Winners of limited edition T-shirts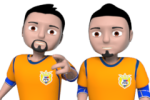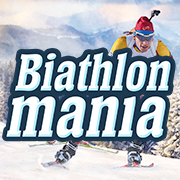 Hi all,
thank you for taking part in the competition for PPM T-shirts in such great numbers. You have done very well because almost all of you sent the correct answer to the quiz question: When was the initial idea for creating the new game Biathlon Mania born?
The correct answer is August 7, 2014.
And the winners are: SteeveFox, NiceJorgen and Alan Smith.
Congratulations!
PS: Wanna know more about Biathlon Mania? Like the Biathlon Mania Facebook page and get the latest news on the development of this new game!
Author:

darshee
-
Translator:

vlady
Share on Facebook
Share on Twitter
Share on MySpace