Team logo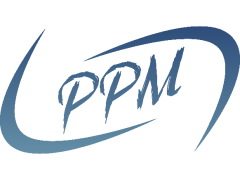 Club pennant
This team doesn't have a pennant!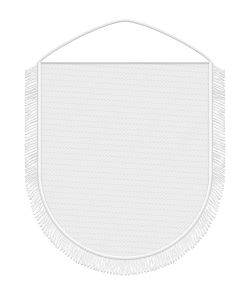 General sponsor
Team strength
Goalkeeping
182

Defense
108

Offense
128

Shooting
82

Total
125
7 Deadly Venomz

Team ID
42431
Manager name
Pariah
Country
Russia
Region
Saratov
Established
2019-04-15 (Season 20)
League
III.1 (Position 2)
Arena name
The Pit

(2000)

Team website
---
Recently collected pennants




Latest press releases
No press releases...
Team uniform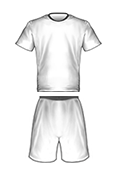 Goalkeeper uniform
Media sponsor
Aves World Media

Become a team sponsor!