Brand new competition coming soon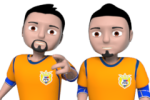 Dear friends,
in our game there are many of you who take great pride in having really nice logos, pucks or pennants. Whether you created them yourselves or someone created them for you, you like to show them off to other managers. They give a special feel to your club and they make it look more real.
We are preparing a competition where you can show off your team art and win lots of credits at the same time. Starting next month, we will launch voting for the best logo, puck and pennant (handball and soccer pennants in separate categories). You will decide who has the best logo, puck or pennant and at the end of the month, the owners of the winning designs will get credits and awards into their profile. The winners will be decided by the number of votes.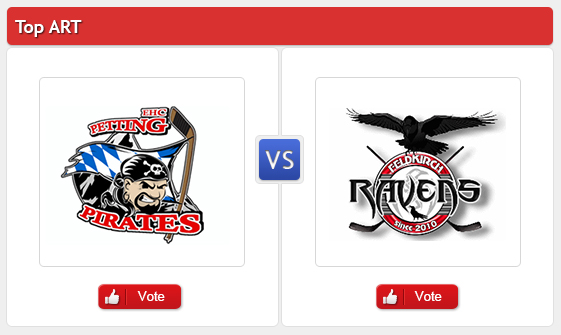 For the first month, every logo, puck and pennant will automatically enter the voting. The graphic elements created in October, will compete in their category the following month (November) and that's how it will go on every month.
Because the first month will contain every graphical element regardless of the date of creation, there will also be special prizes awarded. The owners of the best three elements in each of the four categories will be rewarded in the following way:
1st place: 200 credits and a golden award
2nd place: 100 credits and a silver award
3rd place: 50 credits and a bronze award
In all other months after that, only the winner in each category will receive 100 credits. The golden, silver and bronze awards will be handed out every month.
So get ready, the deadline for submitting your entries for the first month will probably be October 1 at 2:00am CET. The date may change, but we believe we will be ready by then.
We are looking forward to seeing some really nice creations. There are some very skilled artists among you, now you have the chance to showcase your talent.
Have a nice day!
Penulis:

vlady
-
Penterjemah:

vlady
Kongsi di Facebook
Kongsi di Twitter
Kongsi di MySpace