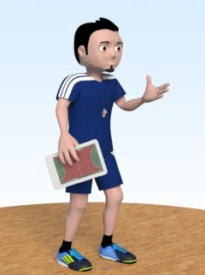 Get free credits!

Invite new managers to the game and get up to 12 credits for one referral!
Notepad
This feature is part of the PRO pack!


Next match
Lokomotiva Dravce 97
League match
04.10.2022 19:00:00

Expert's estimate
Price in credits: 10

If you have created a number of various lineups and tactics, it is very convenient to plan which lineup or tactics should be applied for the various types of matches. This page will help you do that. Matches, for which you have already selected a lineup or tactics from the calendar or from the Next match page, are listed below as exceptions. Settings made via these pages have priority over the settings made on the Planning page.
Exceptions
No exceptions