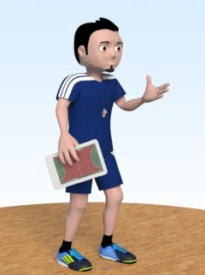 Get free credits!

Invite new managers to the game and get up to 12 credits for one referral!
Notepad
This feature is part of the PRO pack!


Next match
Team noname 44218
League match
03.08.2021 19:00:00
Here you can set the basic tactical orders for the team to follow in the match. The default tactics will be used for every match unless you set one of your other preset tactics for a particular match in the calendar.