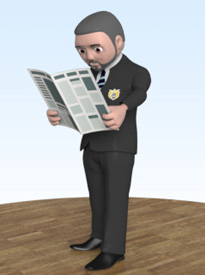 Get free credits!

Invite new managers to the game and get up to 12 credits for one referral!
Notepad
This feature is part of the PRO pack!


Next match
Matufko
League match
08.07.2020 19:00:00

Expert's estimate
Price in credits: 10

Season: Country: League: Match day:
The number in brackets after the team's name indicates the position of the team in the standings before the match.
Advertisement