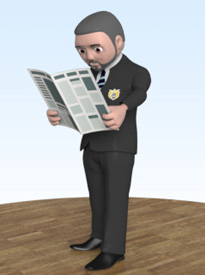 Official PPM page on Facebook

Give a Like to our Facebook page and get the latest news before everyone else.
Notepad
This feature is part of the PRO pack!


Next match
Matufko
League match
26.01.2021 19:00:00
Season: Country: League: Match day:
The number in brackets after the team's name indicates the position of the team in the standings before the match.
Advertisement