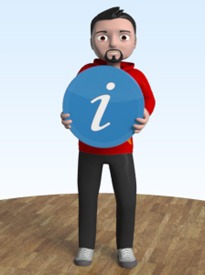 Official PPM page on Facebook

Give a Like to our Facebook page and get the latest news before everyone else.
Notepad
This feature is part of the PRO pack!


Next match
Kysta Red Devils
League match
21.09.2021 19:00:00

Expert's estimate
Price in credits: 10

This is where you can find an overview of the most successful teams and players, as well as the most significant events.
Best overall team rating
Highest current team strength
Largest amount of money
Most wins in a league
Fewest losses in a league
Most points in a league
Most goals for
Fewest goals against
Most viewed teams