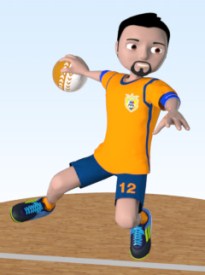 Get free credits!

Invite new managers to the game and get up to 12 credits for one referral!
Notepad
This feature is part of the PRO pack!


Next match
Team noname 44218
League match
22.10.2021 19:00:00

Expert's estimate
Price in credits: 10

Collect points for wins from instant challenges and rank in the top three of the daily leaderboard. Aside from the award you will also advance to the weekly leaderboard where you can win credits and another award. The more points you earn, the more you carry over to the weekly leaderboard. Every day you are assigned to a different group of teams. Daily leaderboard is closed every day at 8.00 CET.
You will enter the daily leaderboard tomorrow.