New game Ski Jump Mania has just been launched!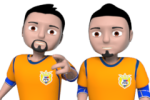 Hi friends,
If you are wintersports fans, we have something special for you!
In the last few days, you could get a taste of ski jumping in our Facebook mini game where you could jump from various different hills. We hope you have honed your skills well, because today we are officially releasing the long awaited browser game Ski Jump Mania. It is the first of our games where you can control your character with keyboard or mouse.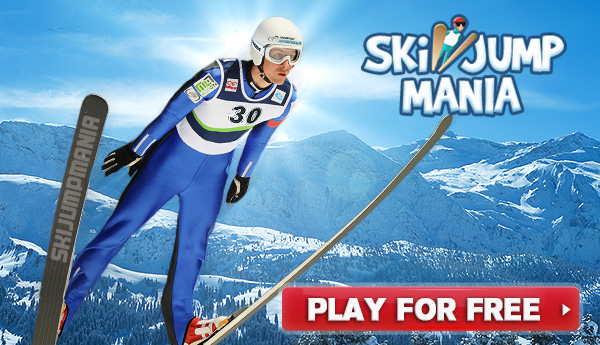 You will face a tough challenge right from the get go: Can you surpass the 100 meter mark within 24 hours? So far, only 30% of players have been able to do it. If you have the skills, you will surely join them.
You can set your personal bests or defeat the scores of your opponents on 63 different hills and all of that with your own skills. Apart from jumping in flash, the game contains plenty of options how to train and improve your ski jumper, his/her equipment or facilities.
There will be various different events within the game to keep you occupied. Maybe the most interesting one will be the World Cup, which you will unlock in level 24. On each hill you will first take 3 trial jumps, then the qualification and finally the first and second round of the competition.
But it's better to experience all of this for yourselves rather than read about it, so don't waste any more time!
Author:

darshee
-
Translator:

vlady
Share on Facebook
Share on Twitter
Share on MySpace