Win PPM souvenirs!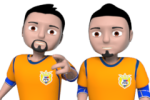 Hi all,
A few days ago we published the news entitled Win a national team jersey, where you can win PPM credits as well as a soccer jersey. We are pleasantly surprised by the interest you have shown in this competition and that's why we have decided to give away more prizes and we also plan to keep making similar competitions in the future (outside of Facebook as well).
This time you can win a souvenir from our PPM Shop. You will be competing for a total of 3 PPM T-shirts.
How can you win this prize?
Just join our Facebook competition Answer and Win!, answer the simple question, enter your e-mail address (where we will contact you in case you win) and finally invite anyone from your friends into this application (via the Invite friends button in the application). The more friends you invite, the bigger your chance to win.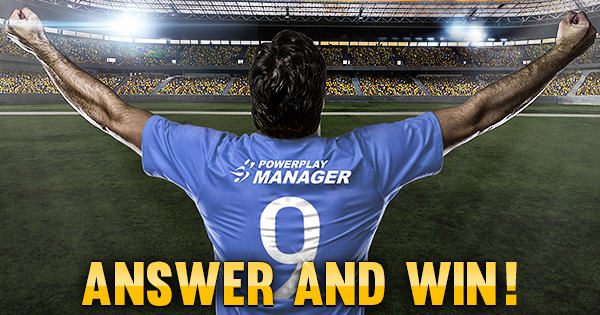 One T-shirt will go to the person who invites the most friends into the app and the other two winners will be chosen from everyone has invited at least one friend. Every winner will be able to choose which of the two T-shirts he or she wants.
I would jus like to remind you that the competition for 30 credits for PPM is still going on and you can still join. You can find more information about this competition in the news Win a national team jersey. Also don't forget that you can find many other PowerPlay Manager souvenirs in our Fan shop. Don't wait and check out our Fan shop.
Good luck!
Author:

vlady
-
Translator:

vlady
Share on Facebook
Share on Twitter
Share on MySpace